A couple of weeks ago, a friend of mine invited me to "help out" with a session with his friend, Urška. It was more of an improv session, so no special ideas from my side. I did howewer get to play with a reflector screen (thanks Samo). So my obvious choice were a few of to the sun shots.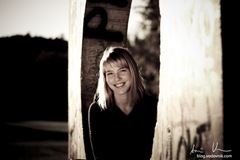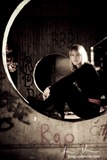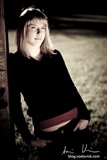 I divided them into two series, a bit more "urban" trying to go with the effect I like the most, which is a little extreme saturation and black increase, and the sun shots :).
I LIKE THE SUN, I NEED THE SUN.
But untill then, another SB-800/600 will do just fine =).
All in all, it was a really fun experience, and I'd love to repeat it one day, with a bit more ideas in mind, now that I know the model ;-).