In one of my previous posts, I've explained that I have left my position of a software architect in a [Slovenian](http://maps.google.com/maps?ll=46.05,14.5&spn=10.0,10.0&q=46.05,14.5 (Slovenia)&t=h) web agency. Since way before that, I met a couple of guys from a Slovenian city called Ptuj. They were named Flowr back then, and I really loved their product. It was sort of a collaboration tool for small teams. I wanted to implement it across our office, but didn't get the chance, so I used it wherever I could. When I met the founding team, "sparks flew". We immediately started having interesting discussions and I asked them for help on several questions with my own explorations of the start-up world. It didn't take long for us to start working together. Long story short, they are now called**Zepppelin**(that's with 3 p-s) and we have been accepted to TechStars, in no doubt one of the best accelerator programs for start-ups. I was invited to join them and on Wednesday, 22.8, team Zepppelin took flight to Boston.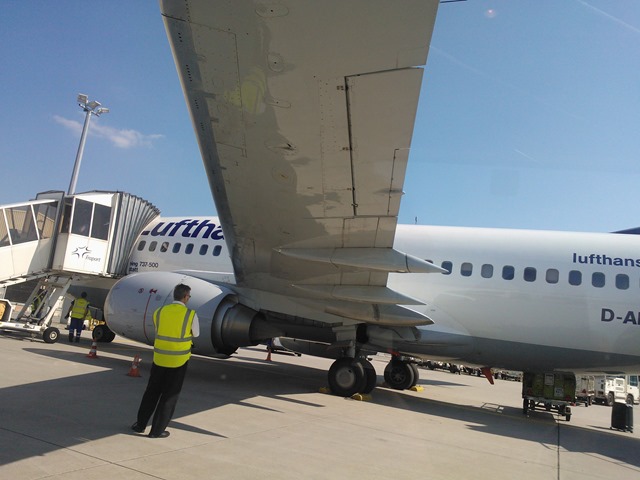 What is Zepppelin?
That question is really hard to answer at this point. Not because I don't know the answer to that question, but because TechStars is a place where you absolutely always pivot the product, the idea, and usually end up building something completely different. The basic premise we started with is:
Zepppelin helps small businesses see what's happening in their company by connecting their cloud applications and team in one place
Do we expect it to change? Absolutely.
What is TechStars?
From what we heard, and from what we experienced so far, it's a life changing experience. It's a mentorship program/incubator ran by some awesome people, headed by Katie and Reed. We get access to mentors from all areas (like marketing, development, everything….) and we get to pick their brain, bounce ideas with them. Aside that there is also some funding involved, and we get office space with 12 other teams which is awesome.
We are just preparing our "media communications" strategy so we'll keep you guys posted on the official blog as well, but expect me to blog & tweet extensively about the experience and life here in Boston.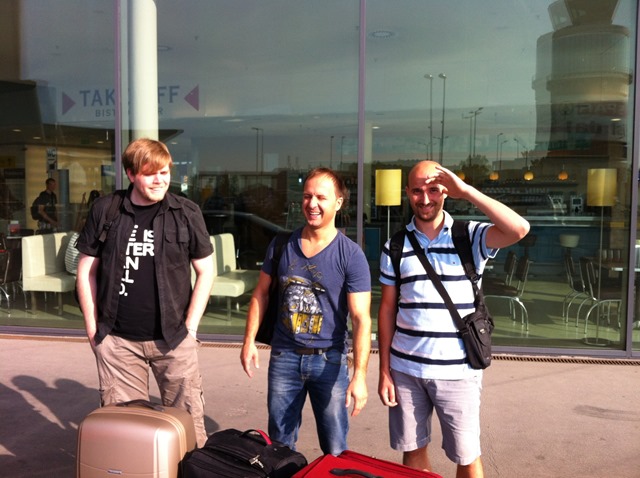 Yeah, that's us, outside Graz airport from where we started.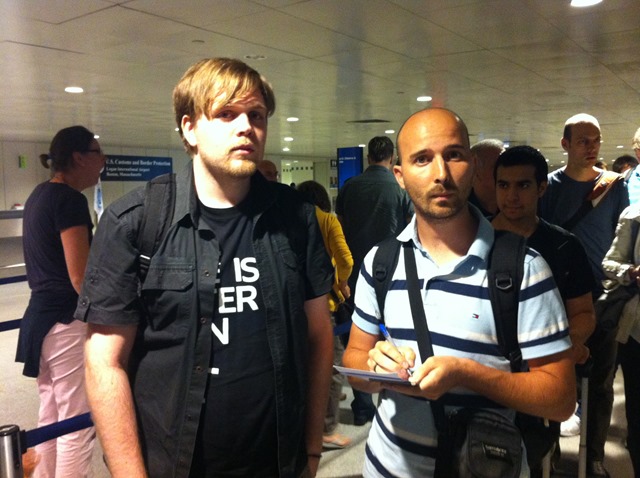 Outside Customs and border patrol, we were thinking: "They're gonna do WHAT?". While Vlada and Davorin have been to the [USA](http://maps.google.com/maps?ll=38.8833333333,-77.0166666667&spn=10.0,10.0&q=38.8833333333,-77.0166666667 (United%20States)&t=h) before (Zepppelin is incorporated in [San Francisco](http://maps.google.com/maps?ll=37.7793,-122.4192&spn=0.1,0.1&q=37.7793,-122.4192 (San%20Francisco)&t=h)), it was my first time in America. Their immigrant program is strict, they want a lot of info from travelers and finger prints, and the officers sometimes really do seem intimidating.
After a 10 hour flight, where I sat next to a very interesting lady with whom we've discussed the meaning of life, vegetarians, Boston's cream pie and TV shows we felt it was only right to grab a beer at the airport. After all we did manage to make it into a program that has a reputation for being very difficult to come in. That means we have a reason to celebrate, but that also means we have reasons to drink – the amount of work we will have to do is beyond HUGE.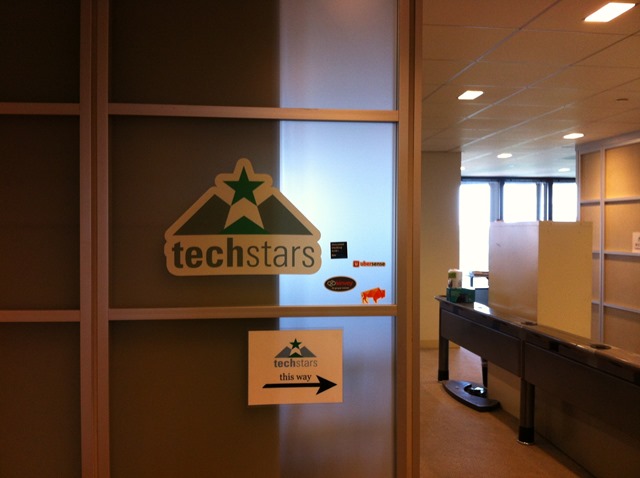 This is where the magic happens.
I want to close this post by saying I have so many plane photos, that one would think I never flew before. Actually, all of us have so many photos that it almost looks like we never flew before :).
Related articles