I've waited a long time hoping to be able to post this, and finally, the time is here.
A while ago, Petra and myself took a friend of mine for a photo-shoot down to the Slovenian coast. It was a really sunny day, but most of all it was a hot day. Thanks to Samo's reflector, our girl was even more hot, in more ways than one.

The shot above is what I wanted to get after that day. I had that image in my head for a while and I had to wait for the right moment. The whole shoot was fun and filled with experimentation. I have to hand it to the girl for being patient enough and for suffering through all of my weird requests ("puppy look at the flower").
During our shoot, there were a lot of prying eyes :-). Some German tourists even commented that this is the new "high flying fashion" :-). In the following series, I like the last one the most, even though it doesn't really fit with the theme it fits the model perfectly, at least in my opinion. What do you guys and girls think?
After the very public location of the first part, we moved to a more secluded (and secret :) ) ally. All in all, the old coastal cities offer an excellent scenery for shoots with the small, narrow streets and windows that are typical for such regions.
And for the final shot of the day, I had this idea that I need to play around in Photoshop. It's my favorite shot of the day and I think it's a real uplifting image full of hope. I'm sure it will mean something different to everyone and I would really appreciate your comments and opinions.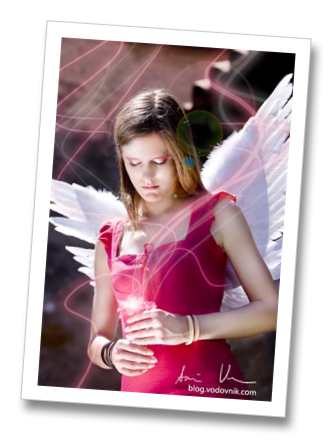 P.S.:_ I don't want to mention the girls' name - there are some morons people ... I'll leave the explanation at that._
P.P.S.: A big shout of thank you to EVERYONE who helped with this shoot, and there were quite a few people who did. I'm sure you know who you are ;-)