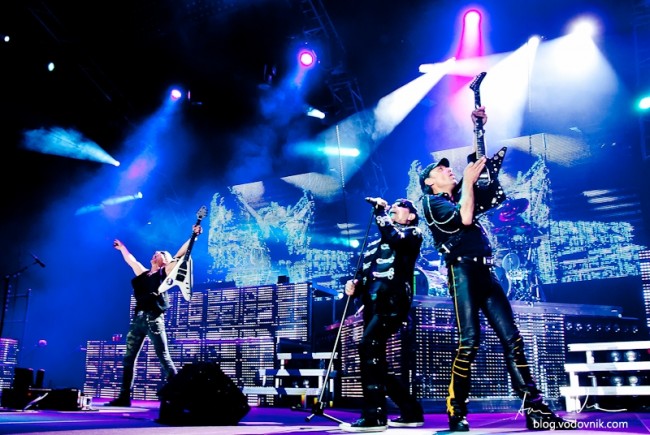 The Scorpions in Berlin, 2010
I've been fortunate in my life, and my short career as a concert photographer to have had the opportunities that I had. I was able to photograph concerts of some of music's true legends like The Scorpions, Bruce Springsteen, Muse et al. When moving to this new blog, I wanted to create a post that highlights the concerts that I think were the concerts of my career.
Scorpions
In Berlin, I was able to photograph The Scorpions. The amount of awesome at that show was really high. The rock. The guitars. The poses. The profesionallism. Truly, an experience of a lifetime.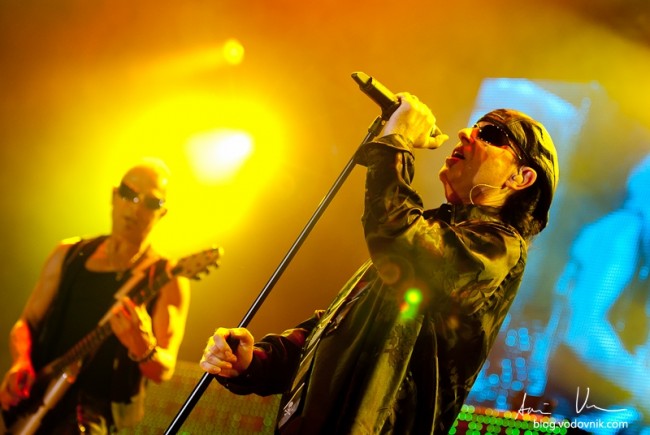 Bruce Springsteen
I saw the boss in Udine, Italy, and have summarized the experience with words of a Croatian journalits: "Bruce almighty". The consensus is that, if there is a God, his name is Bruce.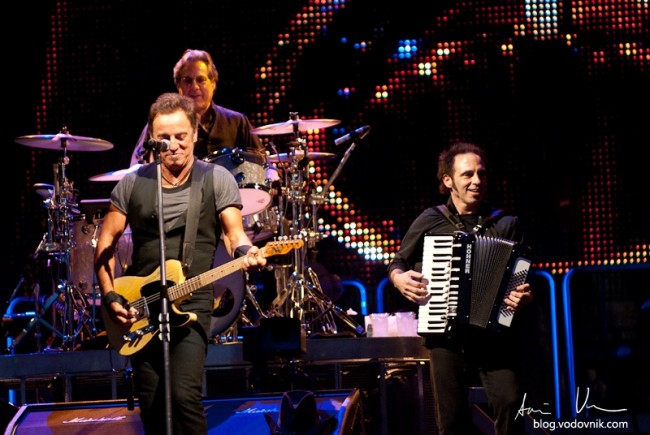 U2
U2 are one of the most influential bands of our time. The show in Zagreb, Croatia, was just that, a huge show, big production, lots of lightning effect, speeches etc. And most importantly, some good music.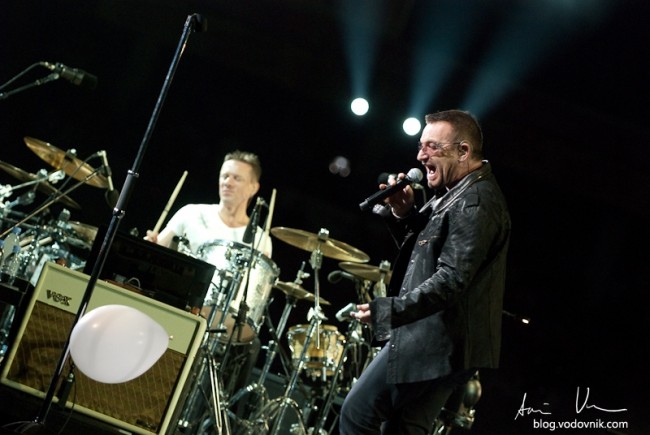 Coldplay
Coldplay have been a let down, in a musical sense. I saw them in Udine, Italy and I expected more. I did not expect to see Chris Martin miss notes (vocally and on the piano), I expected more of their hits. But still, a big group and I felt it necessary to include this as it has thought me that a big name does not always mean a great outcome.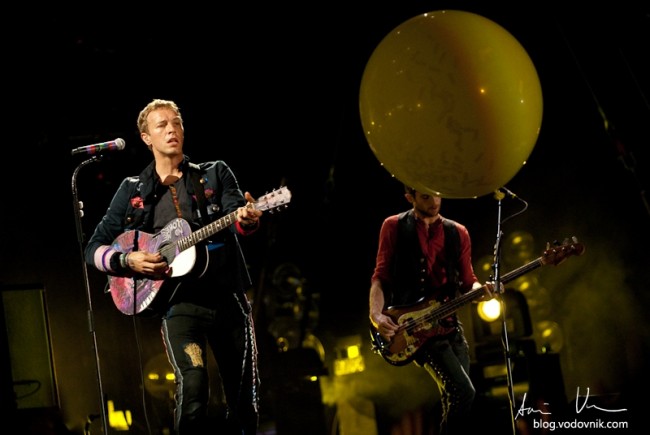 TABU
Without a doubt, a band that has marked my career as a photographer has been a local band, Tabu. I've been with them for a couple years now, only recently I haven't been able to attend concerts as I've been too busy. I've seen them do small venues, large venues and private rehearsals. They are an invaluable source of fun motives and energy and it's a pleasure photographing them at concerts.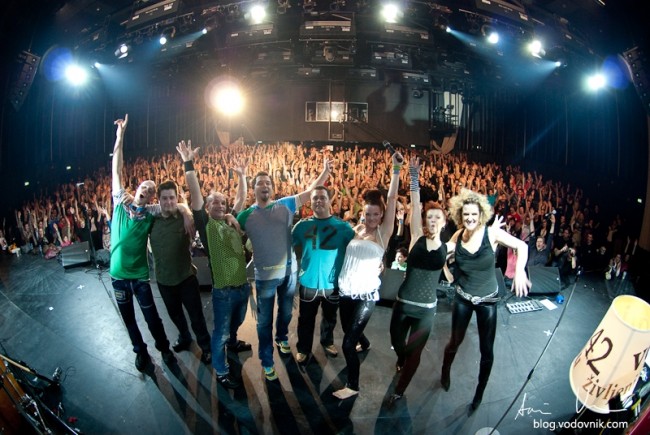 Muse
One of my all time favorites, I've seen and photographed Muse two times. My first time was in Zagreb, where I even managed to get an autograph from the whole group. It was an excellent show and it was truly awe-inspiring to see what sounds Matt can produce out of a guitar. I picked up mine immediately after and woke up all the neighbours.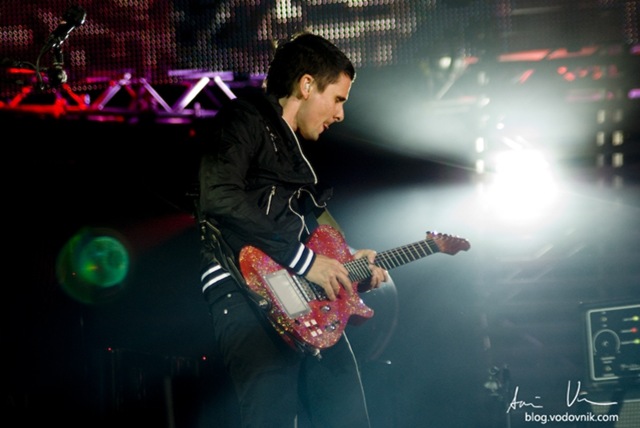 Guns'n'roses
I probably don't need to explain much about who Guns'n'roses are, but it's safe to say that a list such as mine would not be complete without Axl Rose and the band.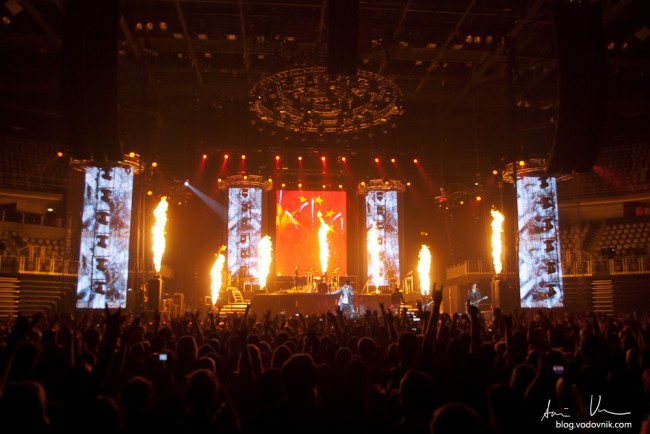 Mark Knopfler
Mark is one of my all-time favourite guitarists. He is the reason I picked up the guitar, so when the opportunity in Zagreb came to not only photograph his concert but also meet him and speak with him, I jumped at it. It was, without doubt, the best experience of my photographic career so far.