A while back I wrote a piece titled Looking Around?. It was about looking outside of your country, and moving abroad. I argued that taking a job, and moving for it, is not always the right thing. I still stand by all the things I said back then. But, you live and you learn. Since then, lots of things have changed.
For starters, we moved abroad.
I got an offer from Microsoft. The position was in the United Kingdom, but working for Microsoft was something I've always wanted to do. Mojca, my partner, was incredible and supportive with this, and we packed what we had and moved to Reading, UK. Our daughter was young enough to "not notice" a big difference. Microsoft was amazing in supporting that move. Our family and friends were happy for us, but we all knew we'd be missing each other a lot. In that post, I said:
You can always come back in two years!
This is the most often heard response when you express your concerns. Guess what, yes, you can. But it sucks. It means leaving something you just built behind again! Unless you know full well, that you are not going to stay somewhere for a while — but that means all you do is half-assed. You never make that house a home.
I still believe the above is true. So Mojca, Tinkara and I made the UK our home. Yes, we still have friends and family in Slovenia, but we gave this new life 100%. But even the best laid plans of mice and men go oft awry. We kept missing Slovenia more and more. With the added incentive of the latest political disaster of Brexit we decided it's time to move back!
What's next?
Starting March 1st, I will be joining the Visual Studio for Mac team. The team is mostly distributed, and I'll be based in Ljubljana. The majority of my career was spent in "web apps", and the cloud. Because of that, this role will be both a massive change and a massive challenge and I am looking forward to it!
That, in effect, is driving the excitement. I will get to contribute to a product that a lot* of people use everyday to develop products that are further used by millions of other people. It will mean going away from (technical) sales and back into delivery. More importantly, it will mean joining another awesome team. It will also mean moving back to Slovenia!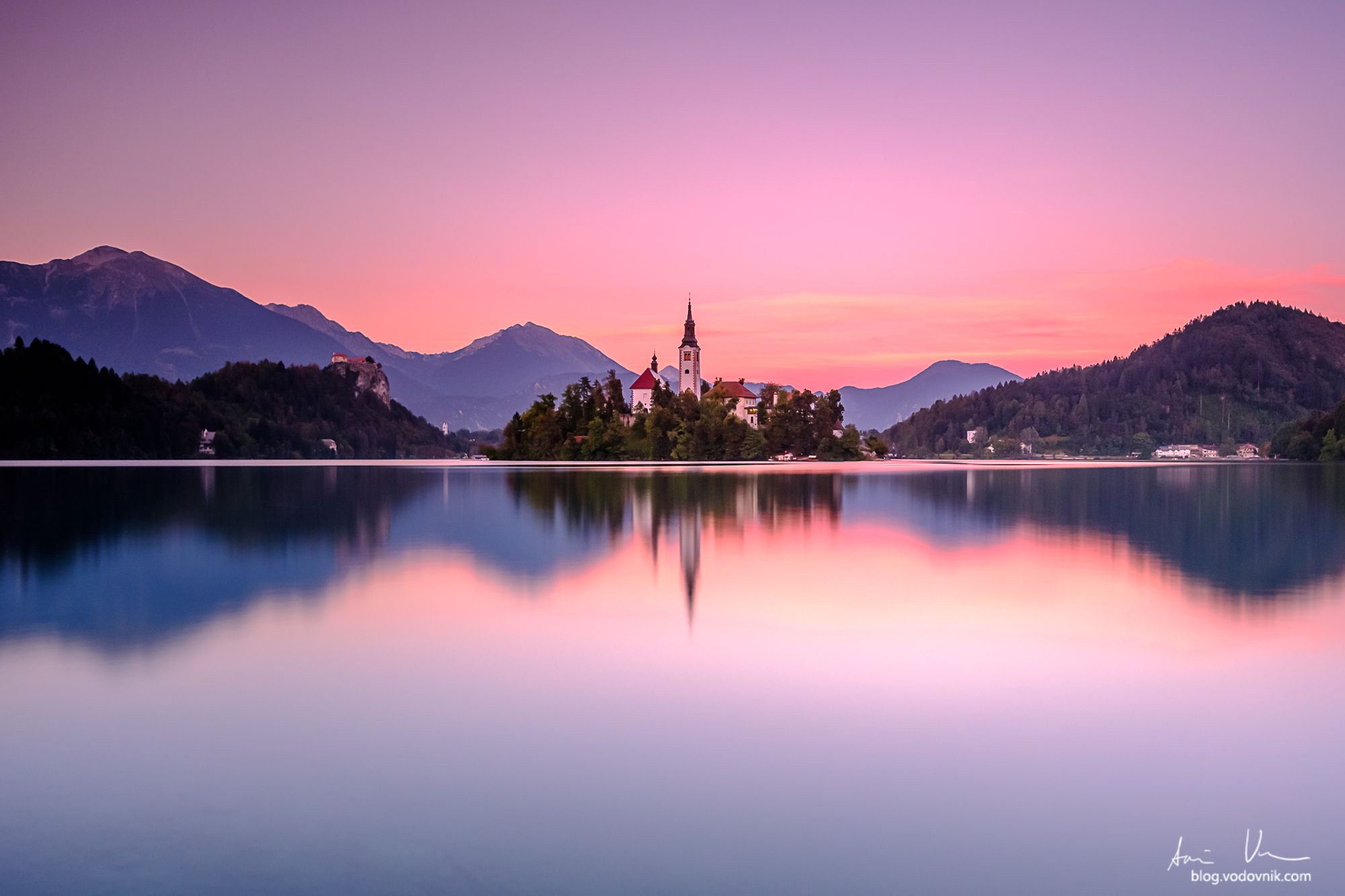 *not sure the actual number is public, so I'll stick with this phrase :-)
A bit of introspection
When I started writing this post, I had two objectives. I wanted to write down what is next, but also share the lessons learnt. Being a part of Microsoft UK has been an incredible journey. I've worked with several companies, from car manufacturers to greeting card printers. The challenges faced by customers and partners here are on a completely different scale. It was an incredibly humbling experience.
Lesson #1: Everyone should experience working in a different culture.
In the original post, I said "Different Cultures = Different Values". Sometimes, this is bad. American Start-ups, for example, are notorious for the lack of work/life balance. Other times, though, this means learning approaches you'd never think of. It means learning to see things from different angles and understand different opinions. Diversity & inclusion isn't just a buzzword - accepting other's points of view is a catalyst for growth. Moving to the UK exposed me to various cultures. This gave me the chance to understand this, and hopefully learn from it.
Lesson #2: True Friends Stay With You
When we moved, we feared that it will mean the end of friendships. We couldn't have been more wrong. The true friends we have, continued supporting us in our journey. We tried to support them as well, of course. Yes, it is more difficult, and you have to prioritize. Your true friends will understand this, and won't hold it against you.
Lesson #3: It does mean putting "the picket fence" on hold
Back then, I said: "For that picket fence around a gorgeous house… I think it often means putting it on hold for a little while". This is absolutely true. Unless you have loads of disposable income, it likely means prioritizing other things. That often means giving up things like houses, fancy cars, boats, etc.
It should come as no surprise to learn that finance is the leading cause of stress in relationships. Moving abroad is a massive strain on the finances. If you're considering it, make sure you think about all the aspects of it. You want to ensure you have enough saved for a return journey at any moment in case things go wrong.
One thing I regret doing is not buying a house at the beginning of our journey here. The first house we moved into was great. It went on the market after a year, and we contemplated buying it - but weren't sure. It would have helped if we had a solid plan in place (i.e. house in 3 years, move back in X, whatever). Or if we had too much money. Spoiler alert: we don't own the house. :-)
The reason for this is, if you buy the house, it's yours. It seems like a stupid statement to make, but it's true. That feeling of "owning your life" contributes to the happiness and thereby success of the move/transition. It also softens the blow of paying a substantial amount of money for rent every month.
In translation, having a good financial plan in place, and a list of goals, will set you up for a better success. This is true even if you're not moving countries.
Lesson #4: People like to think the grass is greener on the other side.
A lot of people back home still believe life is only good outside Slovenia. Spoiler alert #2, every country in the world has problems. The lesson is, that moving for a superficial goal (i.e. higher pay) won't always have the desired result. The income might be higher, but so will the cost of living. People tend to (incorrectly) assume that the income is always higher than the cost. I like to give them a concrete example, comparing the cost of nursery (5x-6x higher) to my salary (which is not 5-6x higher).
Additional sub-lesson here is that you never budget enough for things like flights back and forth, and for family members to come visit. I guess this is "our" fault. We made a conscious decision to have as regular contact as possible. That meant we flew often, or paid for family member's tickets when possible. Unless you are cutting all ties with your home country, this is a big budget item.
Lesson #5: Family and a support network make a huge difference.
Raising a child is hard work. Raising them without the support of a family/network of friends makes it even harder. It's not impossible, but it's a big point to discuss when thinking of moving. The ability to have someone babysit your kid for a night out, or to pick them up from the nursery/school when you're sick, or cover for you when you're at an all-day meeting a few hours away, is super valuable. We have missed it, for sure. Yes, you can (and do!) make friends, and establish that network, but it takes time. You can't force it. If you already have children, then, it takes a huge amount of thought.
---
These are my takeaways from the 3 years we lived in the UK. Your mileage may vary. But, I cannot emphasise enough, how incredibly grateful I am for the opportunity. I feel privileged and lucky, to have been able to live here and experience what I have. I can only hope that I will do it justice as we move back to Slovenia
---
In the original post, I wrote:
"Sometimes the grass really is greener on the other side, but sometimes, you may just need to water yours a little bit more."
The title of this post, therefore, is a play of those opening words.