After seeing it for the first time in Had's blog post, I decided to try a couple of my photos as well. Although with the lack of time, that was quite literally a couple :).
Anyway, here they are, in a much shorter post than what I usually churn out.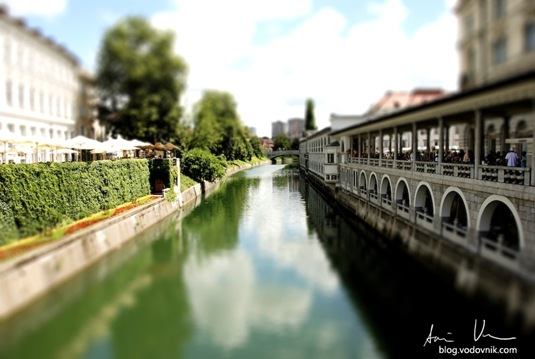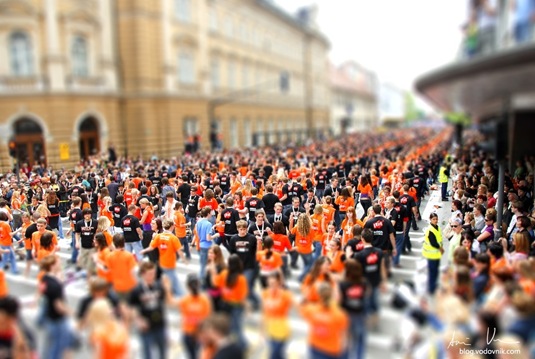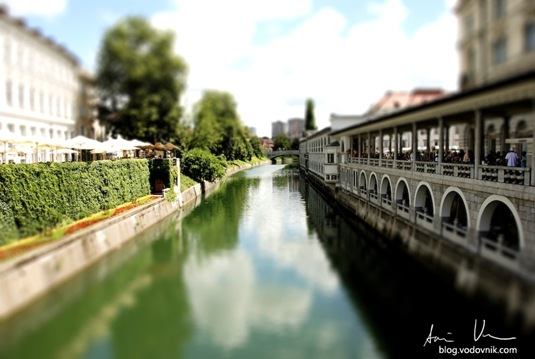 Hopefully, I'll have more soon, but seeing as I mainly photograph concerts, I will have to go out specifically for this project – hey, maybe I will, but after this annoying snow melts.